Lessons are taught 1-to-1 or via Skype.
Whether you're an absolute beginner or wanting to improve your skills, you'll have access to experienced professionals with a knowledgeable, passionate approach to teaching.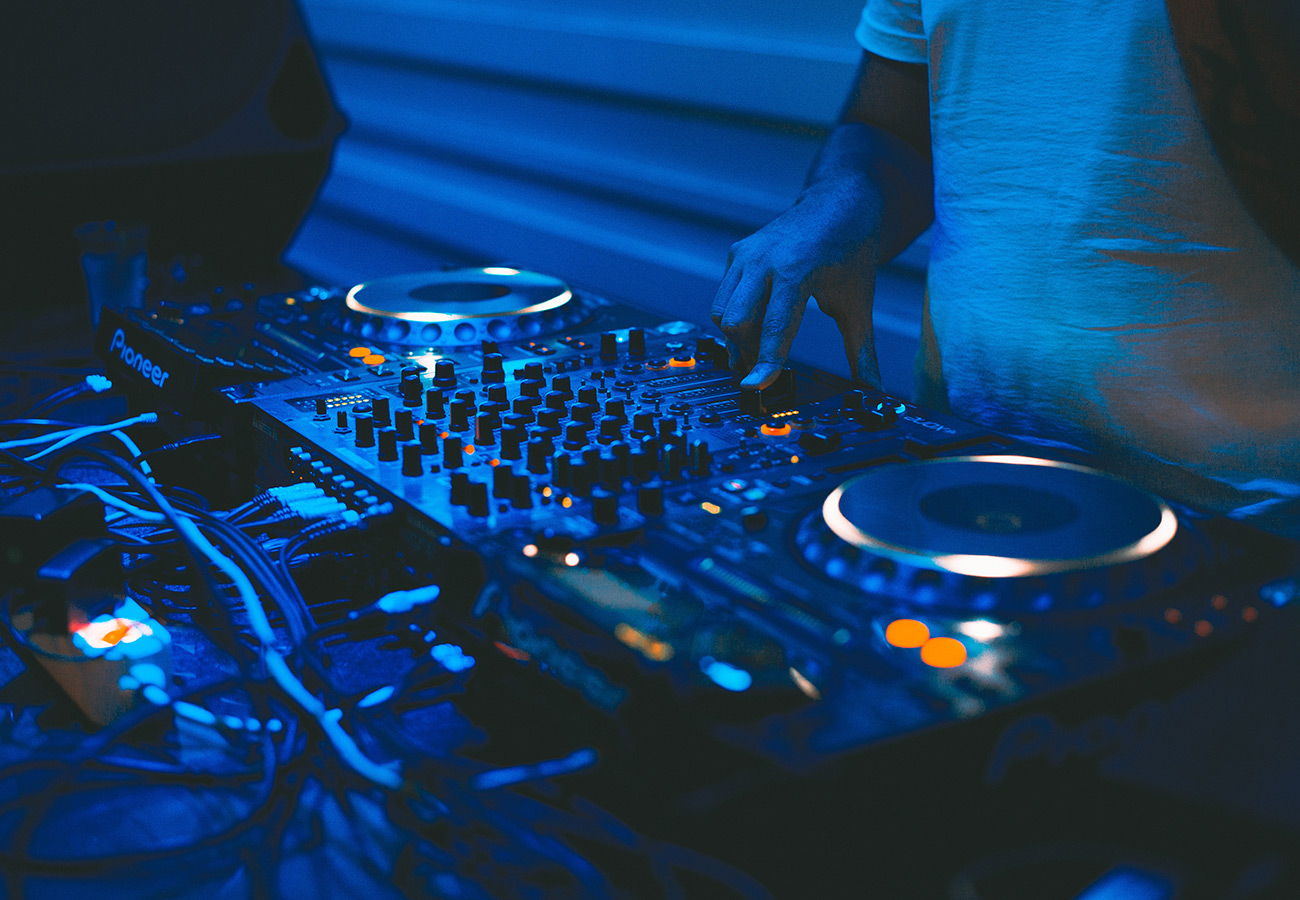 If you want to learn to DJ for the first time, or need some help, the Basic DJ Course is for you.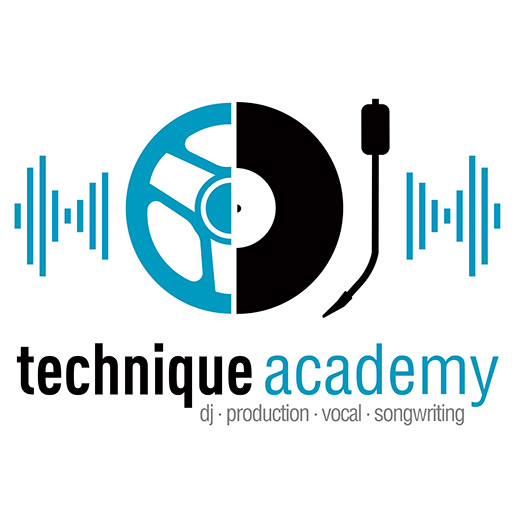 What they say...
"You NEED to do the Basic DJ course with Simon "Bassline" Smith. I learnt so much on the course and now I beat-match on vinyl and CDJs"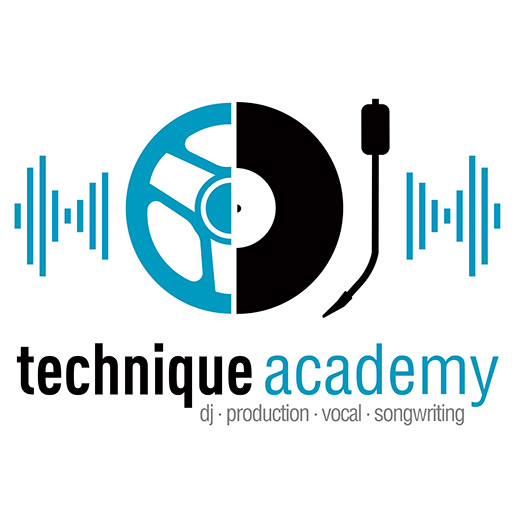 What they say...
"Defo recommend the TMA Vocalist and Songwriting courses. Was inspiring working with Youngman and having feedback on my voice and songs"